BOOKS
"My translation of a cross-cultural existence made my experience of silence inevitably one of continuous openings: flow and breaks suggesting horizons beyond the narrow definitions we assume in identity, our histories, our language."
Wallis Wilde-Menozzi, Seminary Bookstore Blog
 Farrar, Straus and Giroux, 2021, PAPERBACK, PICADOR, 2022
Farrar, Straus and Giroux, New York, April, 2014, paperback and e-book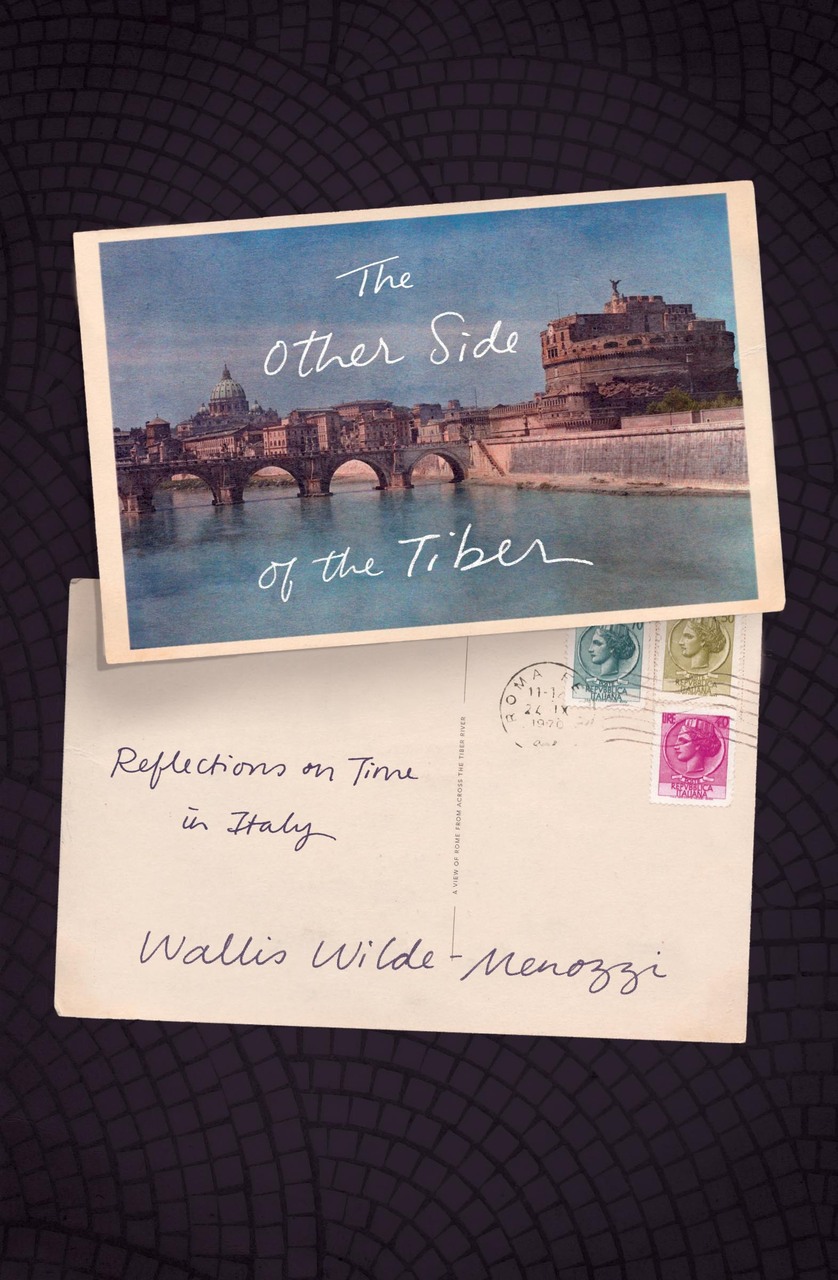 This captivating narrative, enriched by more than one hundred photos, offers a striking nonfiction mosaic of a country and a writer. Drawing on personal memories about different parts of Italy and aspects of its long culture, the author suggests how images of country, self, and time are pictures made from pieces.
Cadmus Editions, San Francisco, April 2013, and also available as an ebook.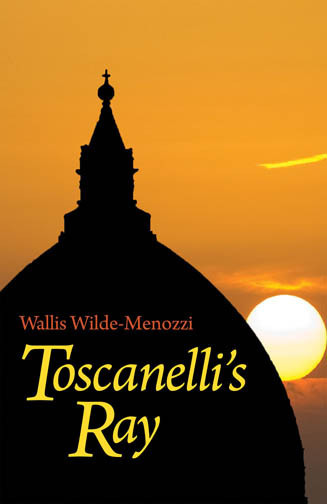 The story begins in the dark hours before the dawn of the summer solstice. It is 1994, Florence, where a ceremony in the cathedral to commemorate Paolo Toscanelli, an astronomer in the fifteenth century, will take place. His solstice measurement, part of the Church's effort to fix a universal date for Easter, has scarcely deviated, but the Renaissance jewel of a city, explored by myriad artists and writers, is no longer as easily plotted. Perhaps this is why the mood of this fascinating and moving novel seems suspended, as if the characters themselves have scarcely any idea of what is next.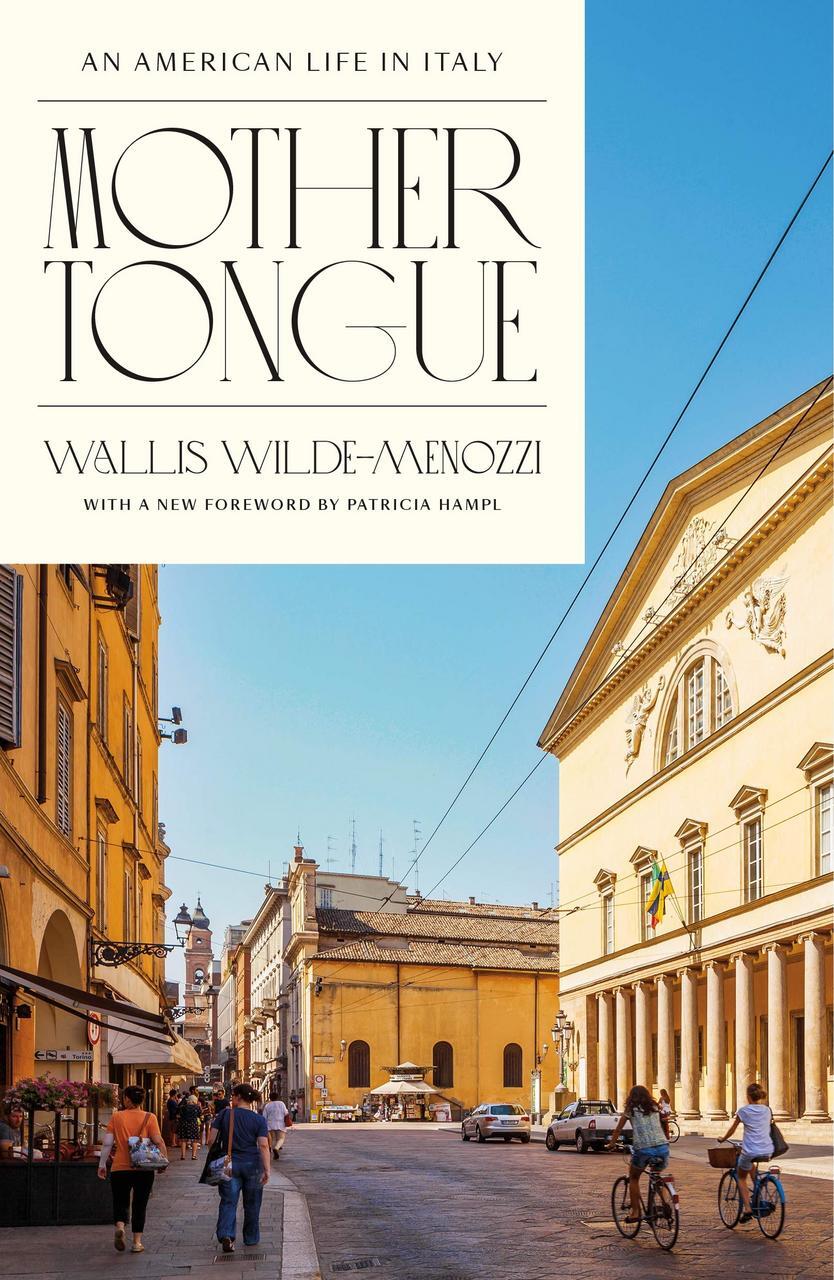 First published in hardback in 1997, and in paper in 2003, the book has been reissued in 2020 with a foreword by Patricia Hampl and a preface by the author.


Moretti & Vitali, Milano, January, 2011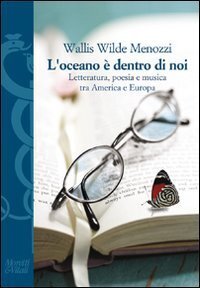 For those who read in Italian, this collection of essays has been very well received and introduces the author's work to non-English readers. The essays first appeared in journals such as Best Spiritual Writing, Kenyon Review, Agni, Southwest Review, The Literary Review, Tel Aviv Review, Notre Dame Review. The book covers literary subjects--Primo Levi, Natalia Ginzburg, Aleksandr Kushner, Miroslav Holub, Iris Origo, Daniel Berrigan--as well as more personal explorations of music, political protest and experiences of transformation brought about by butterflies and later, a fainting spell that woke the author up to Dante. In Italian.