Silence and Silences in Picador Paperback, 2022
TO ORDER- Click below


"What does a star mean, given the distance of light-years?" WWM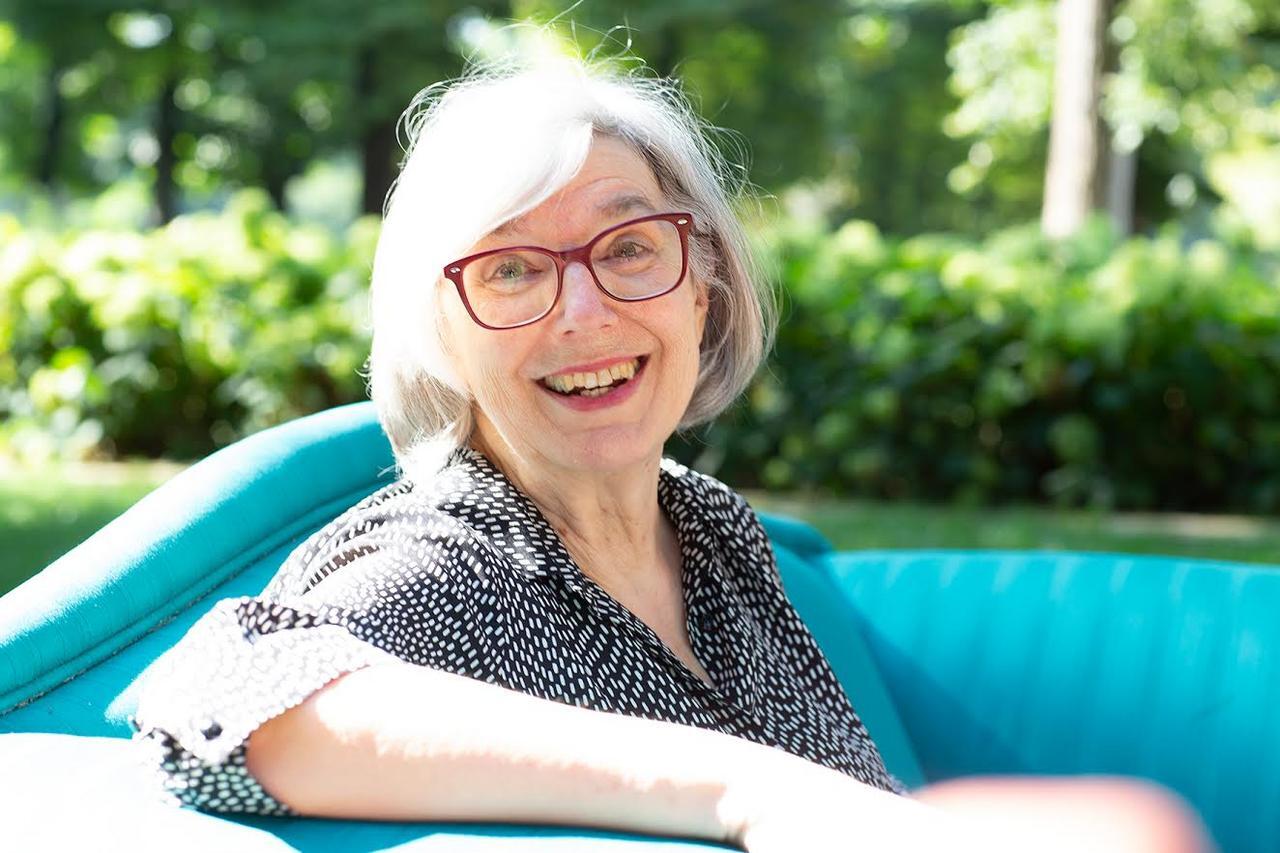 Letters from readers of Silence and Silences
"The Ukrainian "takeover" has been affecting my personal household nearly two months prior to this most recent news. Let me state the obvious: this book continues to be a companion witness—and solace—to whatever new ways the world tries to silence others. The news today may be Kiev (or Texas or Syria) but so much from the pages of Silence and Silences now informs how I view it, as part of a continuum—human cruelty or courage, memory and meaning waiting at the edges of silence or voice."
I struggle to find words for the joy such letters bring.
"Even though I have treasured silence, and often search for it, I had never contemplated it, or examined it, or realized its relationship with other elements in our worlds. Your book has given me that window, that realization, and that challenge. I've gone through the days since finishing the book contemplating the world in new ways, asking new questions and making new discoveries, some complicated, some simple. Silence is one of our wonderful words that changes its meaning with context. One is commendable and beautiful, the other despicable.
And so it has gone these past few weeks, as your book continues to challenge, and evoke and stimulate and elucidate my days and hours spent alone."
The reader entered the book not looking for advice but reading with his own life experience. This was my original motive for writing Silences.
"I wanted so much to let others know about the beautiful sensation I have each time I pick up and open your book. Touching its soothing satiny cover, feeling the beautiful soft print on the thin quality paper and then marvelling at each untitled, unchaptered segment that gives me a sensation of perfect freedom from any sort of rule or order or constraint... the pleasure of sitting together, to share the silence and your words, the book and I. I wanted to say that I have not held such a perfect weight of treasure in my hands for a long, long time and that I am grateful."
In an age of noise and competing narratives, to read the words "perfect freedom," "the pleasure of sitting together," sent shivers through me. The book, after the terrible isolation of Covid, seems to have reached people who need silent dialogue with thought itself.
Using words to write a book on silence often felt like a contradiction to me. I sometimes longed for a solution like John Cage's, when muscians performed his composition of silence for four minutes and thirty-three silent seconds. Or like Tilley Olsen's, defining it from a single angle: the suffocating realities of women who were without means and fair chances.
Instead, my experience of a cross-cultural existence made my translation of silence inevitably one of continuous openings: flows and breaks suggesting horizons beyond the narrow definitions we assume in identity, our histories, our language. The unknown is always right before our eyes. To live fully in the world ahead, we will need more courage, imagination and equality. They wait for us in silences.
There is a great deal of silence in my inner writing life, and a great number of strong opinions in my outer one. My voice, a woman's voice, defines her place in Silence and Silences, among hundreds of other voices, living and dead, literary, unnamed, together coaxing and inviting readers to listen to themselves.
"Silence and Silences is like both being in and simultaneously discovering a planet or an ancient, phosphorescent-rich sea, still unnamed, waiting.
The thrill is in the skillful slow mapping, naming, the coaxing of connections hidden then surfacing through an infinity of human silences. Roethke, Agnes, Martin, Rachel Carson, Charlotte Bronte, Hildegard, among so many others, are like map pins, charting a pathway for the reader."
Alexandra Johnson, author of The Hidden Writer, special citation, PEN Award for Nonfiction.
Find other comments on the "Books" page.
EVENTS for Silence and Silences
Recent
"Fireworks went off in my head reading the book...like W.G. Sebald, Ann Carson, in a different way, (she) pull(s) together ideas ordered in the mind so that some kind of truth can be honored."
John Ganiard, interviewer, Literati bookstore, best independent, 2019
"Wallis helps the reader come to terms with the immensity of life and everything that is camouflaged from us until we learn to listen and to look more deeply. It is an utterly georgous book."
Gil Roth, host, Virtual Memories Show
Arab World books, Cairo, Egypt, zoom, May 21, 2022
"Wallis Wilde-Menozzi's work is magic."
Mohamed Tawfik, Host, author of The Scorpion's Whisper

Seminary Coop Bookstore, Chicago, Ill, Zoom, January 25, 2023, A Reading
Translation Workshop: Anna Rusconi, Ruscello, Florence, July, 2023
Listen to some parts of Silence and Silences in Italian for the first time.
YouTube performance: in Italian, some segments of Silence and Silences, acted and accompanied by music
* COMING UP
Geneva Writers International Conference, Geneva Switzerland--Nov.2-4, 2023

British Institute in Florence--Interview and reading of Toscanelli's Ray, Nov. 27, 2023

Biblioteca Ilaria Alpi, Parma, Nov. 20, Thanksgiving and Diversity


Recent

New York University in Florence, Reading of Silence and Silences, April, 2023
Biblioteca Ilaria Alpi, Parma, Italy, reading Virginia Woolf, April 2023

Geneva Writers Group, Geneva, Switzerland, Finding your voice--Workshop, April, 2023

* Please check for new events and links
Mother Tongue, An American Life in Italy, is reissued, FSG, 2020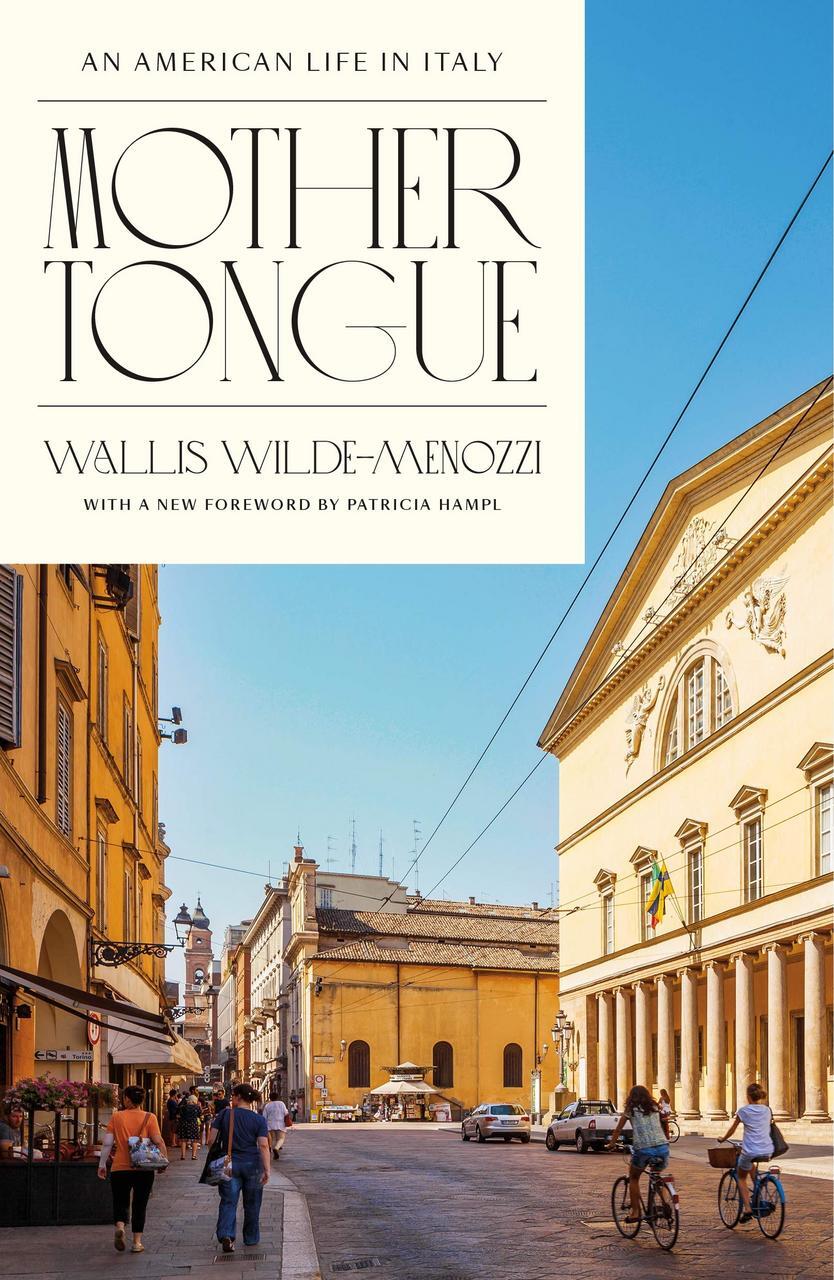 * 2020 Edition *
Foreword by Patricia Hampl and Preface by the Author


"Passionate, sensuous, even fierce," (Kirkus Review), Mother Tongue, An American Life in Italy, describing WWM's early years living in Parma, provides "at one and the same time, a rounded picture of a city and of a woman describing the flow of life itself...as in a symphony." (Gazzetta di Parma).
Tim Parks observes: "Mother Tongue is a sustained and generous meditation on difference, the discovery of oneself and one's own culture through the urgent need to come to terms with another. Few writers have savored Italy so intimately and intelligently...".
Frances Mayes, whose books have led so many readers to travel to Italy, wrote in her latest work, "I read further into (WWM's) book about living in Parma, realizing at every page that her roots show how a visitor like me only treads the surface of the place."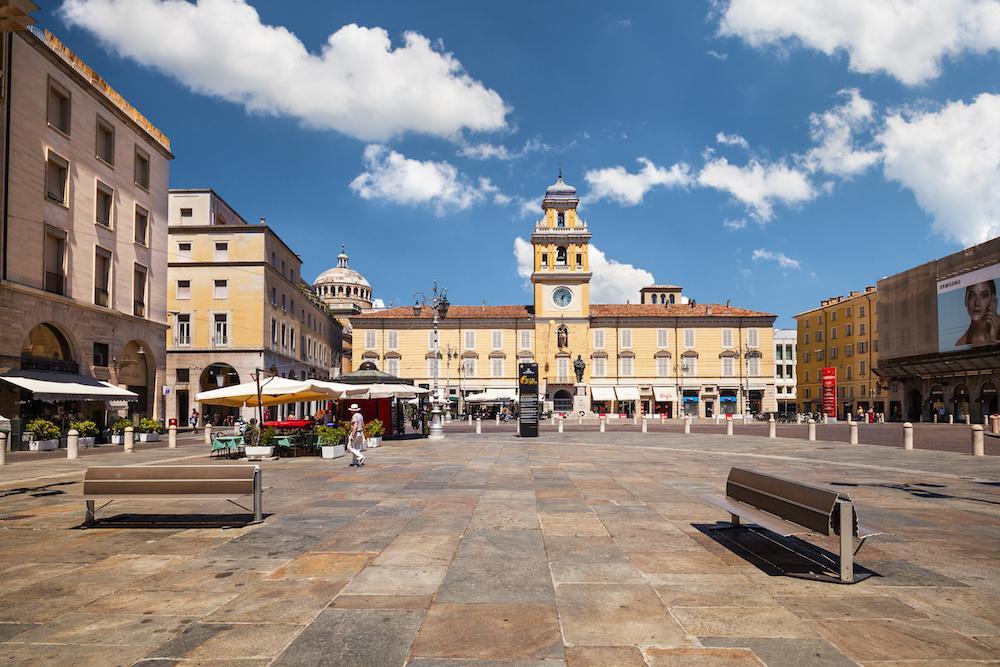 The Paris Review online
An Attentive Memoir of Life in Parma
By Patricia Hampl March 20, 2020

READ THE REVIEW >